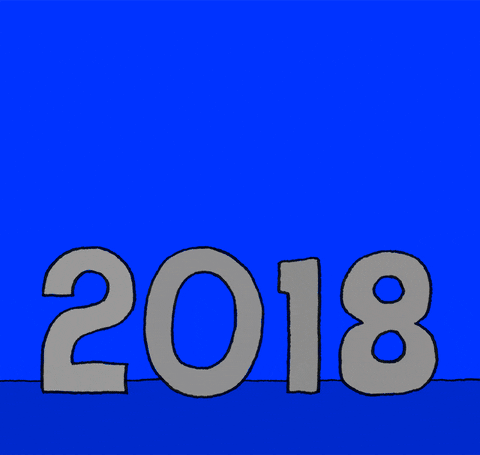 We don't think we'll appreciate everything the year of 2018 brought us for quite a while. The sheer amount of fuckery is so hard to fathom. The good news is we made it into 2019.
The bad news is we left things dormant for quite a while. In order to focus on singular tasks, this meant other things received less attention than we'd like. However, with focus comes breakthroughs. And did we make some breakthroughs.
If you haven't done so already, please visit the Welcome To The Wall YouTube Channel to see what we've been up to. We are making a pivot of sorts and things are exciting. All of this said, the plan is to keep the site more updated than what it's been.
Please reload